Maximum flexibility, precision and versatility for your laboratory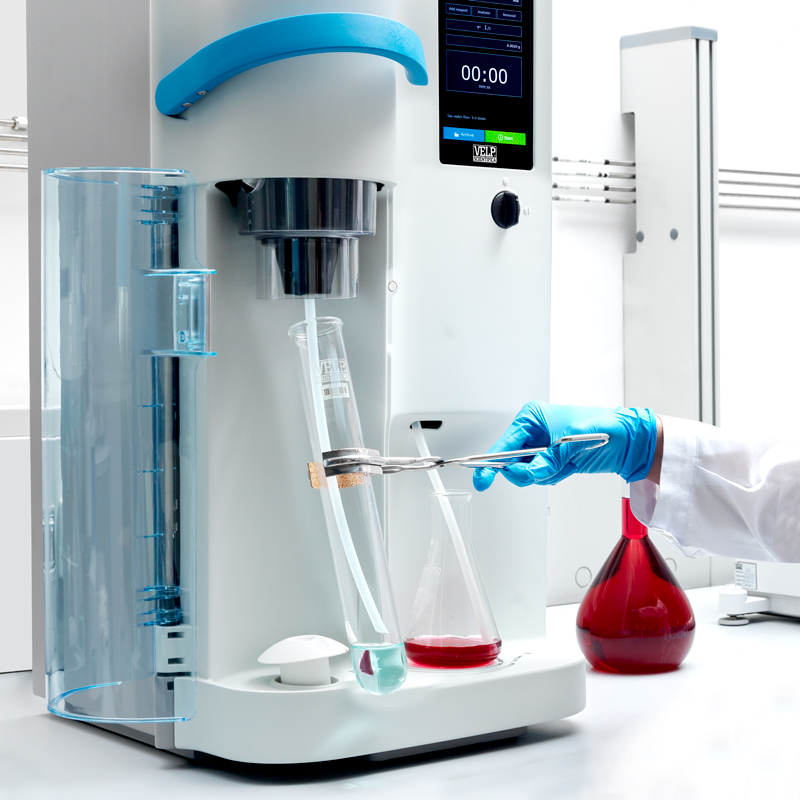 The UDK 149 is designed for 
maximum versatility
 and reproducible results when determining Kjeldahl nitrogen TKN, proteins, ammoniacal nitrogen, nitric nitrogen (Devarda), TVBN, sulfites, phenols, volatile acids, cyanides, and alcohol content.UDK 149 can be used in combination with several models of 
external potentiometric titrators
 for higher sample throughput and direct output of the final result.
Connection to various external titrators for automated processing and efficient operations
Premium result accuracy and precision
Programmable boric acid, water, sodium hydroxide addition
Selectable steam generation output level 10% – 100%
Auto removal of residues from sample tube
Clear and intuitive operations thanks to the Smart User Interface and digital display
Maximum safety for the operator
Unmatched flexibility with a wide accessory range
Efficiency and precision with potentiometric titration
The automatic Kjeldahl analyzer UDK 149 connected to the external potentiometric titrator guarantees versatility, accuracy and precision. 
The combination of the UDK 149 distiller with an external potentiometric titrator offers a very convenient automatization of the Kjeldahl method and enables the final result to be obtained directly with a considerable saving of time. 
Your benefits:
Potentiometric titration for high precision determination
Modular solution to adapt to changing needs
Efficiency
Unrivalled technologies to support your laboratory – Titanium Condenser and Technopolymer Splash Head
The UDK 149 features the unique 
VELP patented titanium condenser
 designed for efficient thermal exchange and low water consumption.The distillate temperature is always kept below the Kjeldahl threshold value (35 °C), as indicated in the Kjeldahl method, without nitrogen loss.
Reduced water consumption
High resistance material with prolonged lifespan
Reduced break risks during routine cleaning
The exclusive VELP Technopolymer Splash Head incorporated in the UDK 149 is designed for high throughput providing state-of-the-art durability and resistance.
Chemical resistant materials
Unmatched lifespan of up to 10,000 analyses
Maintenance-free and no risk of breaking
Reliability and safety for your lab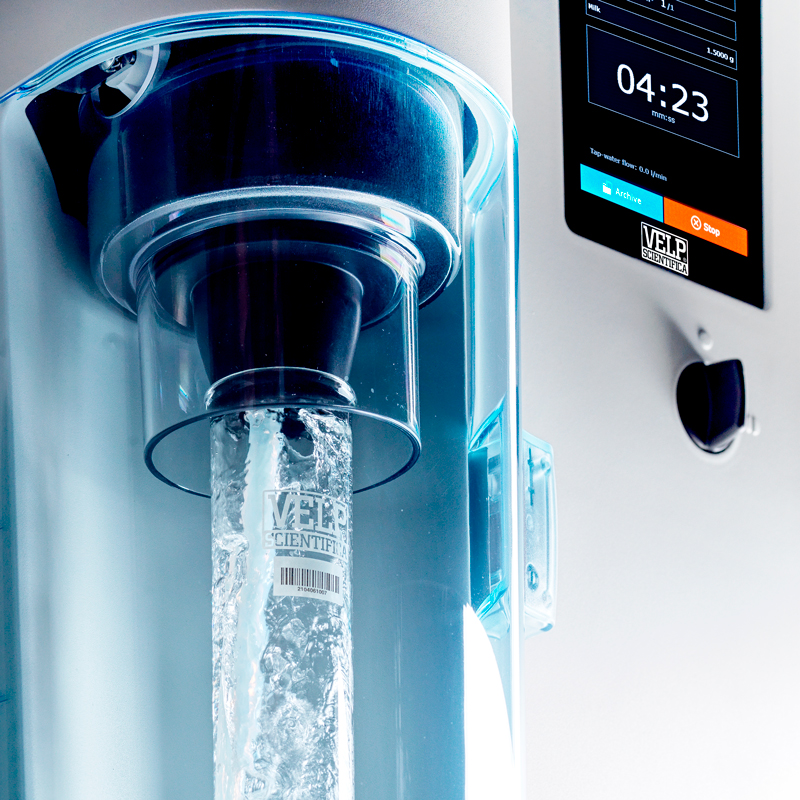 The UDK 149 is provided with the most complete set of safety features to ensure maximum operator safety. Sensors monitor tube in place, safety doors, reagent levels, cooling water flow-rate and more.
The VELP Patented Steam Generator guarantees safe working conditions working without pressure:
Rapid pre-heating time
High performance and resistance
Maintenance-free
Works with deionized water
Intuitive software ensuring ease-of-use and data management at its best
The bright 7″ color touch screen and easy-to-use software guide the operator step-by-step and provide fast feedback when setting the parameters and checking the analysis results.
Grant access to instruments and data only to specific people in your organization thanks to the user management feature.
3 levels of authorizations and permissions according to GLP
Onboard archive
Distillation in series feature to speed up data entry
Data export in .xls, .txt, .csv and maximum compatibility for LIMS
The optional barcode technology simplifies distillation data management and results calculation.
Streamlined processes and enhanced service support with VELP Ermes Cloud Platform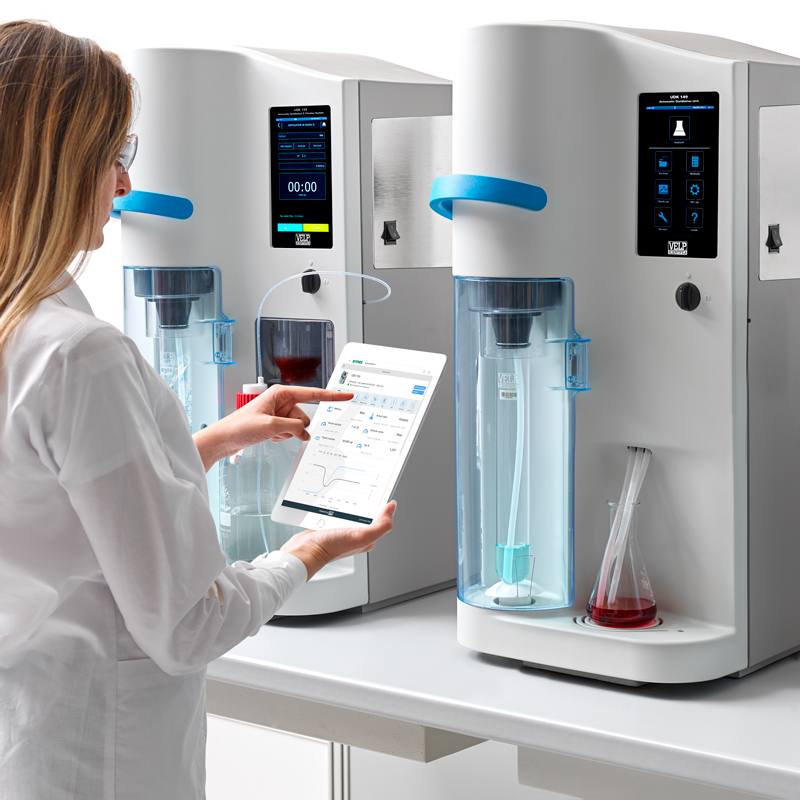 UDK 149 features the unique connection option via Wi-Fi or LAN to VELP Ermes Cloud Platform, the Smart Lab solution allowing you to reduce routine operations thanks to the real-time monitoring of your Kjeldahl analysis wherever you are, at any time.
Just by using a PC, a Smartphone or a Tablet you can manage multiple instruments, consumables, workflows, analysis data, and instrument working conditions.
Immediate event and alarm notifications inform you about analyses and the remote analysis interruption guarantees total control of your laboratory processes.
Grant access to instruments and data only to specific people in your organization and decide whether you like to share information directly with VELP or with authorized service centers to benefit from a reduced diagnostic time and enhanced service support.
Nitrogen determination at high throughput gets to a new level with VELP Ermes Cloud Platform.
TEMS™ Technology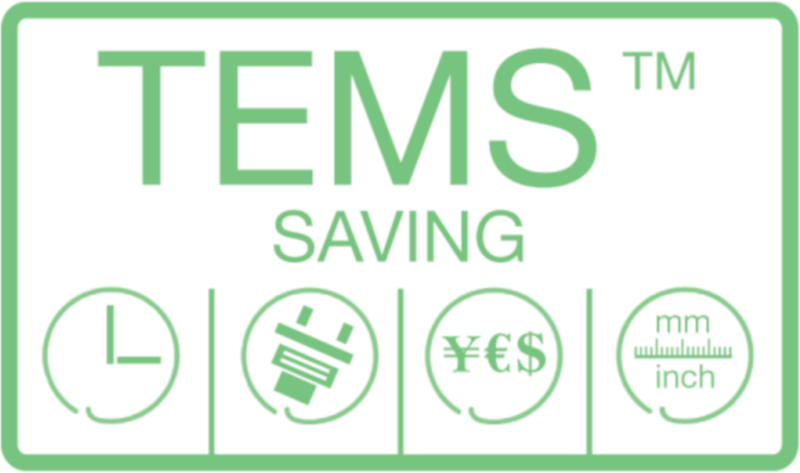 UDK Series Kjeldahl distillation units work with the innovative TEMS™ benefits, for unmatched savings.
Time Saving: rapid heating reduces wasted time
Energy Saving: limited energy consumption thus cutting CO2 emissions
Money Saving: cost reduction for each analysis
Space Saving: the narrow footprint saves valuable laboratory bench space