Thermal homogeneity and precision
The DK 42/26 Series digestion unit with aluminum heating block ensures high thermal homogeneity heating up to 450 °C. The temperature of the block is constantly controlled by a microprocessor and is extremely stable, homogeneous and precise: ±0.5°C at all selectable temperatures.
The DK 42/26 Series guarantees accuracy and repeatability. The DK 42/26 performs batch digestion of up to 42 samples with 100 ml test tubes – Ø 26 mm, reducing the energy consumption (-13% compared to the previous series). Low energy consumption provides lower costs of analysis and limits CO2 release.
Space saving design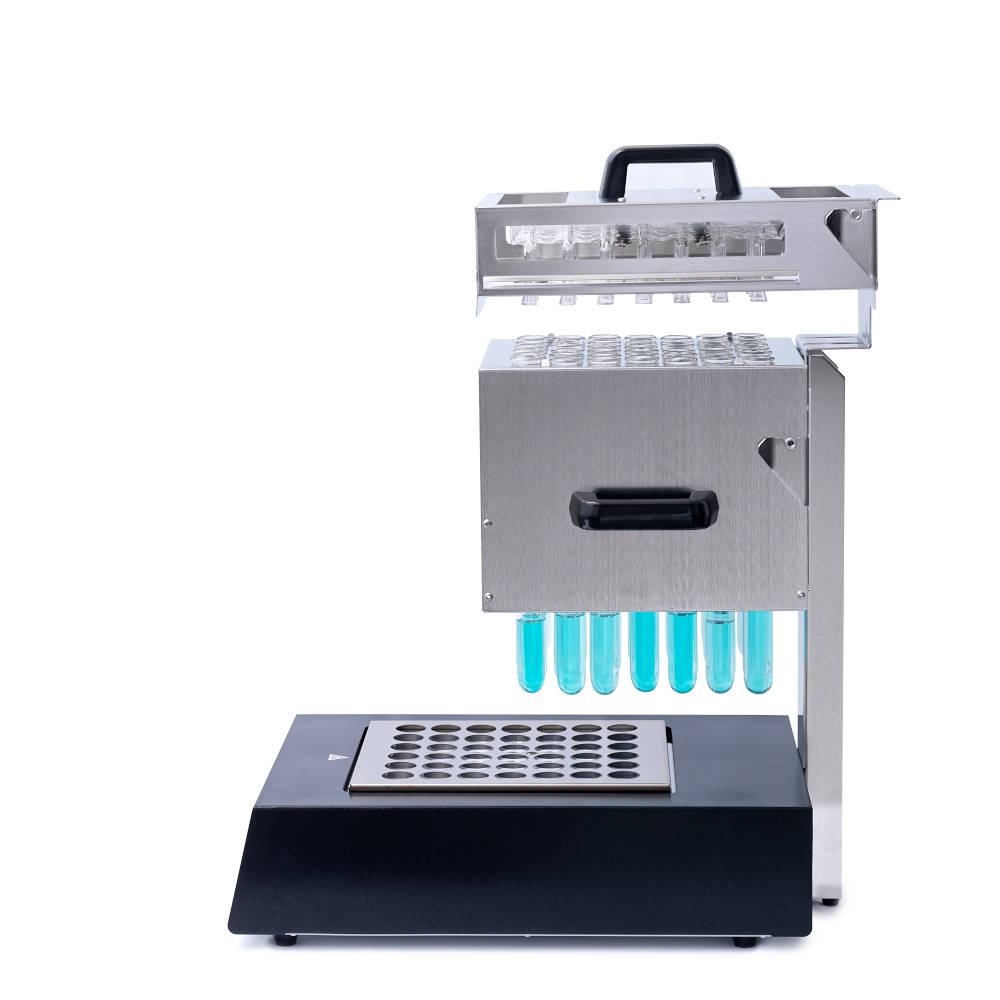 The design of the DK series has been carefully engineered to allow laboratories to save valuable space under the hood.
DK Digesters have very compact dimensions: the new aluminum heating block has been lowered and the vertical proportions allow to free precious space in the laboratory.
The structure is made of stainless steel that has been specifically designed and tested to ensure strong resistance to chemicals and mechanical stress.
The aluminum block protection grid provides enhanced heating performance and protects the heating block from splashes and chemicals
Easy-to-use with the intuitive digital interface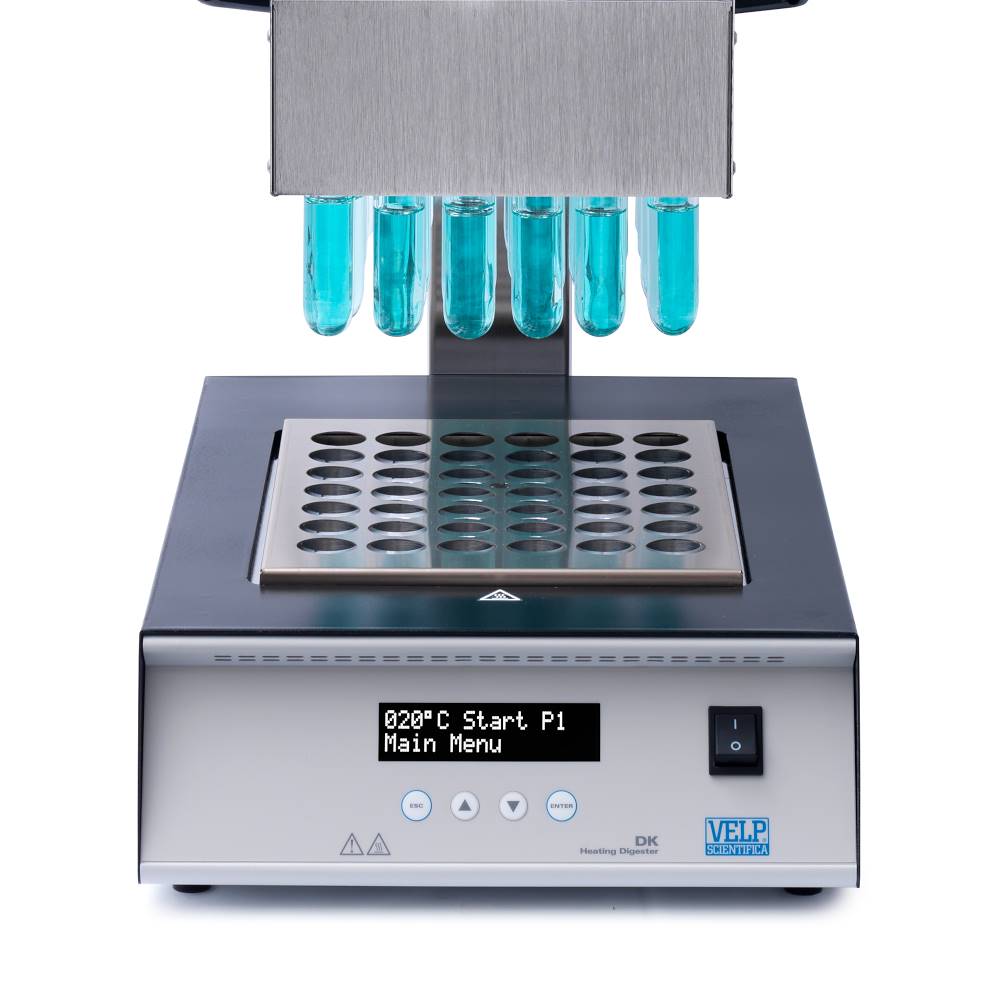 The bright digital display provides maximum visibility and easy-to-read information.
The instrument is operated with 4 keys to navigate the menu options and program the digestions in a simple and fast way.
Through the intuitive graphic display it is possible to set up to 20 methods with 4 temperature ramps.
Acoustic signals inform the operator of the completion of the analysis facilitating the daily use of the digester.
The inclination of the front panel protects it from chemical spillage at high temperatures.
Fume Neutralization System
For application where the digestion process produces fumes, acid gases or corrosive substances, the instrument is strongly recommended to be completed with dedicated accessories:
JP Pump aspirates noxious fumes (x2) in order to guarantee an effective fumes removal
SMS Scrubber neutralizes all the fumes
VELP recommends using DK 42/26 in combination with 2 JP suction units.
TEMS™ Technology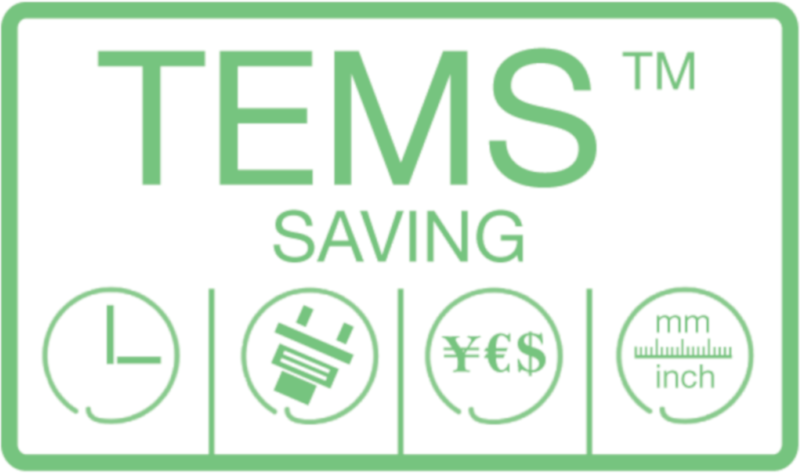 DK Series Kjeldahl digestion units work with the innovative TEMS™ benefits, for huge savings.
Time Saving: rapid heating reduces wasted time
Energy Saving: limited energy consumption thus cutting CO2 emissions
Money Saving: cost reduction for each analysis
Space Saving: the narrow footprint saves valuable laboratory bench space